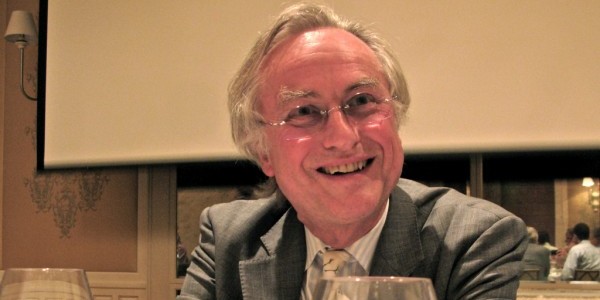 Richard Dawkins, the 74-year-old biologist and author of The God Delusion suffered a stroke in the UK on Saturday and is now home recovering according to a Facebook statement by the Sydney Opera House where Dawkins was scheduled to appear.
Dawkins' management released a statement canceling his upcoming tour.
"On Saturday night Richard suffered a minor stroke, however he is expected in time to make a full or near full recovery," the statement said. "He is already at home recuperating.
"This unfortunately means Richard will be unable to make his planned Australian and New Zealand tour. He is very disappointed that he is unable to do so but looks forward to renewing his plans in the not too distant future."
His tour was to be centered around his recently released memoir, and fans may have noticed that Dawkins has already been on Twitter interacting with the public.
I wish Dawkins a speedy recovery and am very glad to hear that he seems to be doing okay.
photo credit: Dinner with Dawkins via photopin (license)