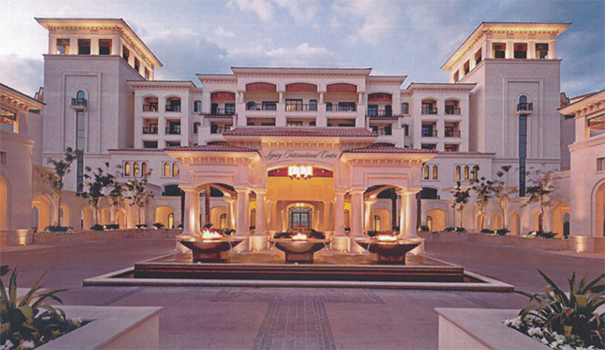 I recently wrote about the proposed  Morris Cerullo Legacy International Center being lobbied to the San Diego City Council by hate-filled pastor Morris Cerullo.
Cerullo, a known faith-healing fraud, anti-LGBTQ and women's rights activist, wants to build a massive retail, time-share, missionary training, mega-church complex in the Mission Valley neighborhood of San Diego, California.
The planning board heard the plans Wednesday by the lead architect, Mike Harrah, and had previously reviewed documents that highlighted the traffic and environment nightmare the project would cause. The board voted to delay the advancement on the project, deciding to wait for the environmental impact report to be finished.
Local neighboring communities to Mission Valley have spoken out against the project and residents Wednesday did the same, citing the traffic nightmares that would be caused in the area. Local UCSD hospital, which would be adjacent to the mega-complex also spoke out against the project saying it would cause delays in their emergency vehicles being able to respond to calls.
"He [Cerullo] wants to carry on his legacy by having these nationals [church members] come from around the world and learn, and continue the ministry for many years to come," Harrah said.
That ministry is exactly why some neighborhoods have spoken out. Hillcrest, known for its gay population, have been strong advocates against the project and do not feel the city council should allow such a hate-group to set up shop in San Diego while having such a large impact on the environment. The trade-off is simply not worth it.
The chances of the project getting approved seem even more slim now, given the environmental impact report is not expected to go in the projects favor and the city does not seem overly keen on the project overall.
photo credit: City proposal documents / public record