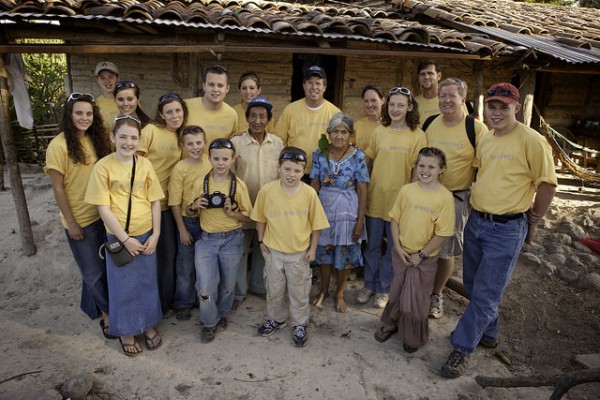 TLC is officially bringing the Duggar's back to reality television as the network is picking up a new show called Jill and Jessa: Counting On, a show that will follow the lives of two of the Duggar sister who were sexually assaulted by their brother, Josh Duggar in 2004.
TLC had canceled 19 Kids and Counting after the sexual assault allegations against Josh came to light, which was then followed up by a Fox News interview in which Josh's parents along with Jill and Jessa defended their brothers actions against them.
While Jill and Jessa are the victims, in this case, they appear to have been coached into defending their brother, or worse, because of their warped religious views, actually believe they could potentially be at fault and or feel they have no choice but to forgive Josh.
Putting them on national television, without ever holding their brother accountable for this actions, seems to send the wrong message to their young viewers, who instead of speaking out against sexual assault, may instead find a way to excuse it.
photo credit: Lwp Kommunikáció / Creative Commons