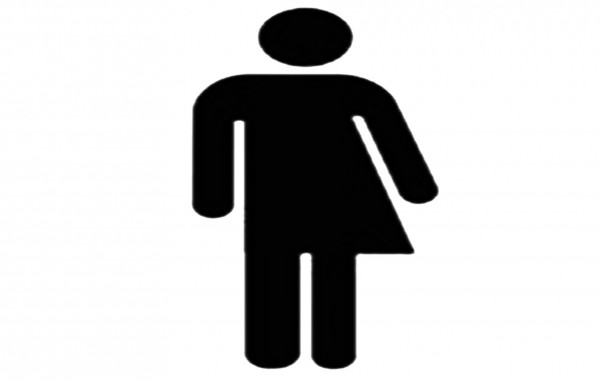 A transgender boy was suspended from a South Carolina high school after a teacher saw him go into the boys bathroom.
The boy, who will remain anonymous started using the boys restroom after he began to transition in middle school and other girls complained about him using their restroom.
Now, a high school senior was called into the admissions office and told to either use the girls restroom or the nurse's office from now on.
"If he started using the girl's bathroom in 12th grade, it's going to create a problem. I felt like that would be dangerous," his mom told WMBF. "The nurse's office is downstairs on the first floor of the school and the school has three stories."
The boy said he had been just holding it in and not using any restroom at school, something his mother believed was unhealthy and told him to go ahead and start using the boys restroom again.
After a teacher caught him using the boys restroom again, he was suspended.
"They did not give me a copy of the write-up," his mother told the station. "They did not talk to me."
The mother said she has enrolled her son in an online school but is sad he is missing out on the activities and experience of being a high school student.
"Let the transgender kids be themselves," she told the station. "Let them be safe and let them be comfortable. Let them have their education in an environment where they are not harassed or felt to be unsafe."
She said she received a letter from the Department of Education that said the school was in the wrong, but no further action has been taken at this time.
According to Raw Story, the Department of Education said Title IX covers sex discrimination for all LGBTQ students and several court cases have settled in favor of transgender students who had been denied access to bathrooms and locker rooms with which they identify.
There is no doubt the school is in the wrong here. The student identifies and lives his life as a boy, he should not be expected to use a restroom that does not align with his gender identity. This makes him uncomfortable, makes the girls in the girls restroom uncomfortable and makes for a dangerous and unnecessary situation.
There is also a question as to why the teacher who caught the student entering the boys bathroom, while he was in the process of exiting, was in the boys restroom at all. Teachers and staff have designated restrooms and are not permitted to use restrooms along with the students.
It seems this school has a lot to answer for.