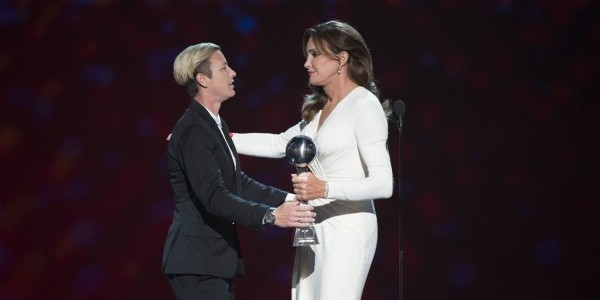 Caitlyn Jenner seems to be confused about the struggles facing transgender men and women who do not currently have millions of dollars and a hit television show.
On her show I Am Cait, the reality star spoke about the struggle for trans rights, saying, "We need both sides… if we're unfortunate enough to get Hillary as our next President, we need her on our side.
"Although she won't be… she couldn't care less about women. She only cares about herself."
This is because Jenner believes that it is the economy that is failing the trans community, not rampant discrimination, mostly brought on by the conservatives in this country.
When asked directly what it is Republicans can do she replied, "They are more 'I want a thriving economy so every trans person has a job'."
Even if she was correct in her claim that the GOP can fix the economy (they can't) she ignores the simple fact that the GOP would not pass anti-discrimination legislation and businesses around the country would be able to discriminate freely against the LGBTQ community, in no way helping the trans community as she claims.
While I have made it clear I am not a fan of Clinton, Jenner would be hard pressed to deny that Clinton has, in fact, been a vocal advocate as of late for transgender rights.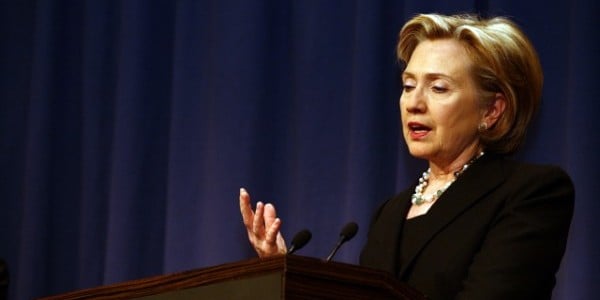 Her official campaign platform says:
"We must do more to end discrimination against the transgender community. Transgender people are twice as likely than the average American to be unemployed, and in a recent national survey, 75 percent of respondents said they had hidden their gender or gender transition to avoid discrimination."
That is a far cry from anything coming out of the GOP candidates.
There is no doubt that Jenner receives harassment for her decision to transition and undoubtedly can relate to the struggle of a trans person, except she either doesn't, or lets her party platform blind her from the glaring truth in front of her.
A perfect economy is nothing without anti-discrimination laws. Jenner should know this, but then again, she is lucky enough to be a millionaire with a hit television show and won't ever have a job application turned down because of her gender.
I cannot even come close to understanding the struggles of trans men and women, yet I can understand the causes of such struggles and will correctly point them out and not sell anyone short so that I can align with a political platform I am too stubborn to abandon.