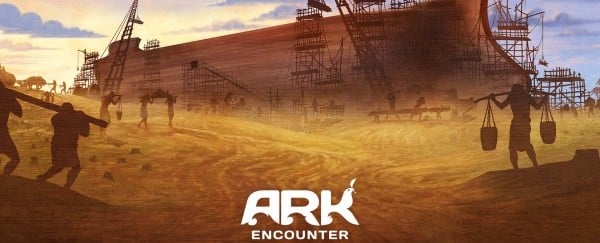 A bill that was proposed to extend summer vacation, shortening the Kentucky school year so that children and families could enjoy things like the Ark Encounter and the Creation Museum, has died.
Kentucky's Senate Bill 50 died in the House Education Committee when the legislature adjourned on April 15, 2016, according to the National Center for Science Education.
As previously reported, Kentucky Sen. Damon Thayer, R-Georgetown, and Sen. Chris Girdler, R-Somerset had proposed such a bill to help extend the vacation season to bring more attention to the forthcoming Ark Encounter.
"Grant County is set to become a major tourist destination due to the presence of the Ark," Thayer said. "But there won't be many families from Kentucky visiting in August if we continue with the current calendar."
A 2008 Tennessee study estimated that if summer was extended through Labor Day, an additional $189 million would be generated in tourist spending.
"I've been mulling for about 10 years but a visit to Lake Cumberland last August really spurred me to decide to pursue it with Sen. Chris Girdler," Thayer said. "Our parks are empty in August, except for a few visitors from places like Michigan and Indiana, which have much later school start dates."
Thankfully, the House Education Committee seems to care a bit more about childhood education than the lawmakers who proposed the bill. Their willingness to jeopardize a full education for some extra tax dollars and proselytizing speaks volumes as to the characters of these men.