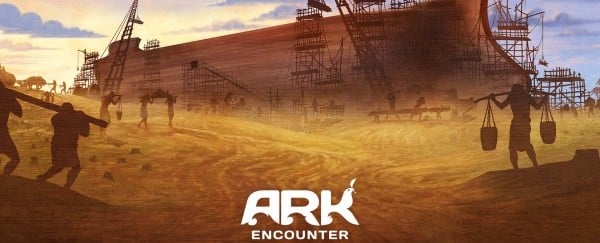 Well, it happened, despite a report by the Hunden Research Group showing that the Ark Encounter will only receive around 325,000 visitors in the first year of business, the Kentucky Tourism Development Finance Authority voted 7 – 0 to approve the Ark Encounter for up to $18 million in tax rebates.
I had reported earlier that I did not believe the park would be approved for the full amount, but the theocrats who run the State of Kentucky have set out to disappoint me, and the poor taxpayers of the state yet again.
Hemant Mehta at the Friendly Atheist
found something very interesting
about the vote:
A state board restocked last week with new appointees by Gov. Matt Bevin has quietly approved the long-sought tax incentives worth up to $18 million for the controversial Noah's Ark theme park due to open this summer in Grant County.
…
Just last week Bevin changed the makeup of the authority's board — replacing four members and reappointing one.
Gov Bevin, a Tea Party Republican replaced members of the board, many of who originally did not support the tax incentive for the park. Bevin ran for governor promising to get the park its tax break and sure enough, he made sure to do so by any means necessary.
Kentucky is becoming the state where the establishment clause goes to die.