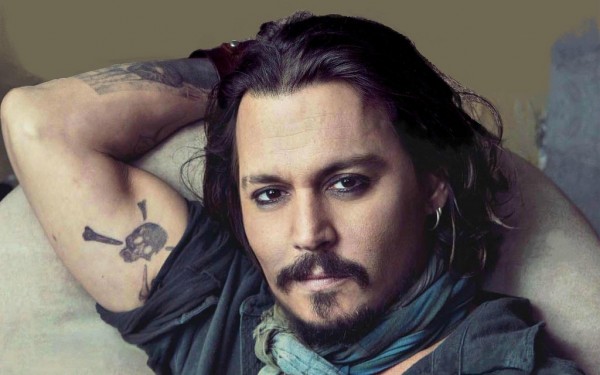 After announcing Johnny Depp would be canceling his appearance at the Reason Rally, news broke that his soon to be ex-wife, Amber Heard, has filed a restraining order against the actor for domestic violence.
According to Entertainment Tonight the, "actress showed up to a Los Angeles courthouse on Friday to file the restraining order with a bruise on her face," saying the wound was inflicted on her by Depp.
"They have been having problems for quite some time," a source told ET. "It started a few months after they got married and it just never got better. It was extremely volatile."
The judge granted the actresses request.
Depp canceled Reason Rally citing his divorce and the recent death of his mother. It seems he likely knew he had bigger issues coming his way that he would need to deal with.
Given the severity of the charges against him, I am glad he won't be going to D.C. as a voice of reason.