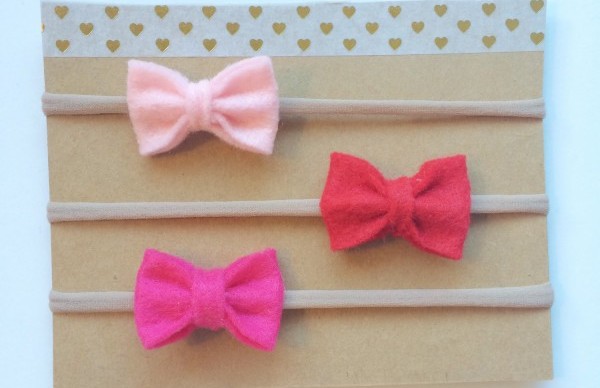 Okay folks, this post has nothing to do with atheism, religion, politics, or the like.
However, it is a topic that is very important to me: my wife.
She has started a new online business called London + Lulu, a shop that makes headbands and bows for children. She even does custom work!
The shop has been doing very well and I am beyond proud of the work she has put into making the shop a huge success.
If you have little ones, know someone with little ones, or just like to shop for headbands, head over to London + Lulu on Etsy and have a look!
Also, be sure to follow her on Instagram!