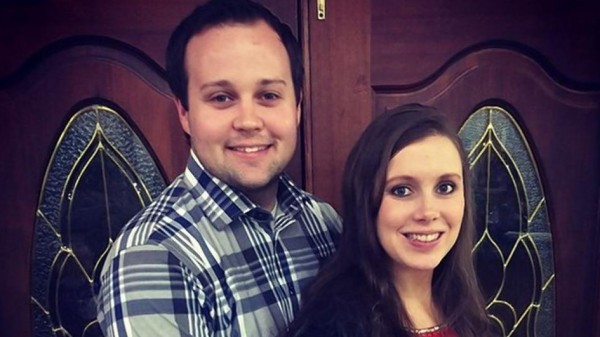 Josh Duggar, rapist and sexual predator, Fresh out of rehab, is ready to win the hearts of American television viewers everywhere by trying to bring his special brand of sexual assault to television sets everywhere.
"Josh is determined to fix his image so he can make a comeback," a source close to the family told Us Weekly. "He'll stop at nothing to get back in front of the cameras again, especially because he's broke and has no prospect of work. According to the source, "Getting another reality show is the only way he can think of to make real money."
Josh entered a rehab facility late last year after news broke that not only was he cheating on his wife Anna Duggar with multiple strippers and adult film stars, he was also a member of the adultery site Ashley Madison. This news broke just months after it was revealed that in 2004, Josh had sexually assaulted four of his sisters as well as the family babysitter.
Josh's actions resulted in the cancelation of the family's hit reality show 19 Kids and Counting.
Josh's sisters Jill and Jessa recently launched their own spinoff of the hit show on TLC called
Jill and Jessa Counting On.
However, their show struggled to gain viewers and advertisers and is currently scheduled to be canceled.
Josh seems to believe that this is the best path to make people like him again.
"Josh is having Anna reach out to people like Dr. Phil and Megyn Kelly so he can have his mea culpa moment," the source claims. "If that goes well and people are sympathetic towards him, he is sure he can convince TLC to give him and Anna a spin-off – something to do with healing their marriage within the Christian faith."
The sad thing is, the American populace would flock to such a show, and producers would find a way to make Josh sound like the real victim in all of this. His parents have been trying to do the same since the original scandal broke. Jim-Bob Duggar even defended Josh's actions on Fox News, telling viewers that it was "nothing like rape."
Yes, Jim-Bob, it was like rape, because it was rape.