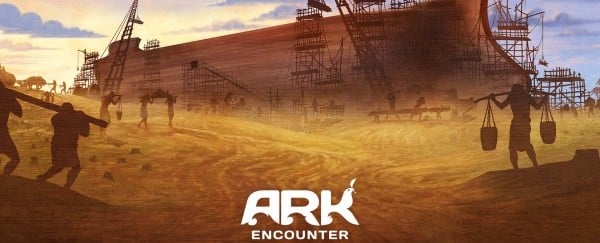 Wow. According to Fox13Now, Ken Ham's Ark Encounter is forcing unmarried employees sign a chastity pledge in order to work at the genocide and incest-themed park.
This pledge is alongside a "statement of faith" that makes sure every single employee of the park is a young earth creationist. The park is, of course, getting up to $18 million in taxpayer funding through a state rebate program, yet is continuing to use the park to discriminate against employees and promote a Christian worldview.
"There's kinds of laws called 'Sharia,' where people have used legislation and the government to promote a religious faith, and I think we as Christians need to be careful that we continue to be Christian, and to be Christian in the context of the United States," said Bob Fox, a Baptist pastor from Kentucky.