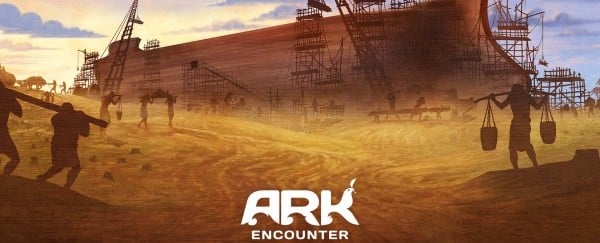 Ken Ham's Ark Encounter is having a massive giveaway. The adults who will be entering the contest will likely do so for the sake of bringing their families to the park.
Children should not be subjected to this nonsense against their will or better judgment. These children deserve a fighting chance of learning logic, reason, and science. Let's not let Ham get his greedy hands on them.
So let's enter the giveaway and win all the prizes!
PRIZES
Grand: Annual passes for 4 people ($700 value). 1 winner
Diamond: 7-day combo passes for 4 people ($396 value). 1 winner
Platinum: Combo tickets for 4 people ($240 value). 3 winners
Gold: General Admission tickets for 4 people ($160 value). 10 winners
Silver: Genuine silver Noah's Ark coin from Armenia. 40 winners
What the hell is a Genuine Noah's Ark coin?
Anyway, go here, sign up and enter. Let's do some children a favor.