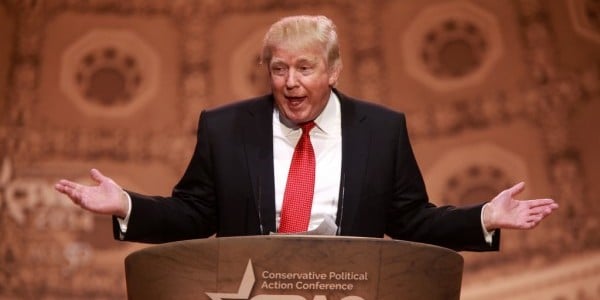 According to authorities, a man was arrested Saturday at a Donald Trump rally for attempting to steal an officer's gun and shoot Trump.
Michael Steven Sandford has been charged in a U.S. District Court in Nevada with an act of violence on restricted grounds.
Reports indicate that Sandford, who has a U.K. drivers license, had visited a shooting range the day before.
Sandford told officers he has been planning the attack for more than a year and had more tickets reserved for future Trump events.
He is expected to appear in court Monday to hear the official charges against him.