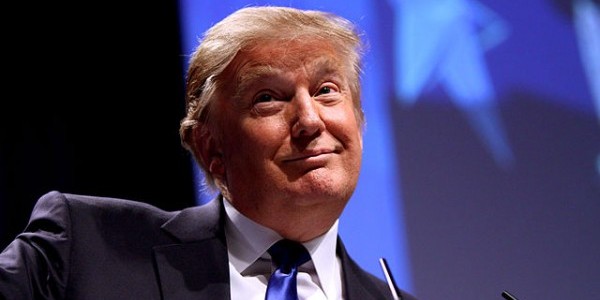 Mike Pence, Donald Trump's vice-presidential running mate has promised that if he and Trump are elected, that they will ensure that Roe v. Wade, the ruling that makes abortion legal in all 50 states, will be overturned.
"I'm pro-life and I don't apologize for it," he said during a town hall meeting in Michigan. "We'll see Roe vs. Wade consigned to the ash heap of history where it belongs."
Michigan was a strong supporter of Ted Cruz, a former candidate that refused to endorse Trump at the Republican Convention last week. Pence was likely trying to win over supporters of Cruz, a vocal pro-life supporter since Trump has flip-flopped on the issue multiple times.
Pence said the Trump administration would appoint strong conservative Supreme Court Justices.
"While we're choosing a president for the next four years, this next president will make decisions that will impact our Supreme Court for the next 40," he said. "… Go tell your neighbors and your friends, for the sake of the rule of law, for the sake of sanctity of life, for the sake of our 2nd Amendment, for the sake of all our other God-given liberties, we must insure the next president appointing justices to the Supreme Court is Donald Trump."