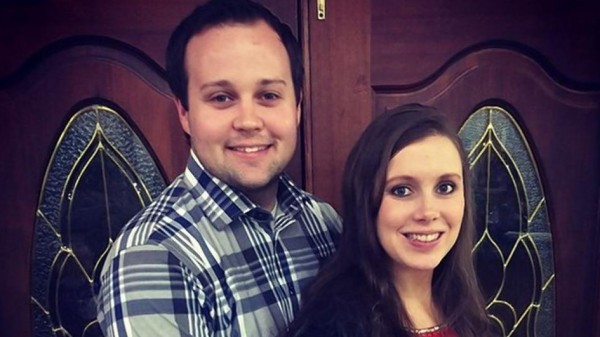 Unapologetic sexual predator Josh Duggar is facing a lawsuit over this AshelyMadison.com profile image.
According to The Daily Dot, photographer Matthew McCarthy is taking legal action against Duggar after discovering that his picture was used on Duggar's Ashley Madison, OkCupid, and Twitter accounts in order to secure sexual encounters behind his wife's back.
McCarthy is arguing that since the scandal broke, he has been hit with a barrage of "harassing messages," and he says his the scandal cost him gigs as a DJ.
After completing his bible based rehab stint this year following the news that Duggar had molested his sisters and had a series of affairs with strippers and adult film stars, the reality television star said he would not apologize for his actions because he was under the control of the devil.