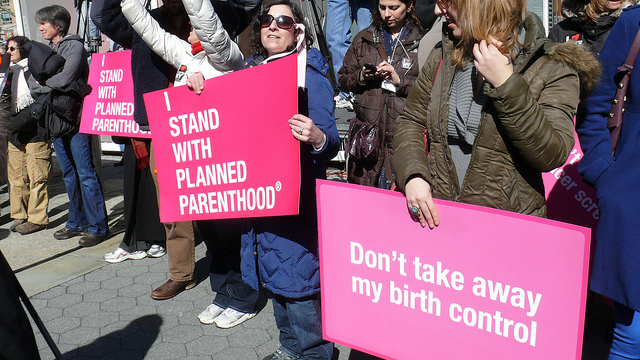 On Friday morning, a federal judge halted an Ohio law that was set to defund Planned Parenthood.
The bill was being closely watched by GOP lawmakers nationwide as conservatives try to find new ways to block abortion and women's health access around the country.
According to the Associated Press, the judge ruled that Ohio's health department must consider Planned Parenthood in its upcoming grant process. He said that if they did not, the group could face "irreparable injury."
The judge went on to say that the law violates Planned Parenthood's constitutional rights by denying them the funds "in retaliation for" providing abortions.