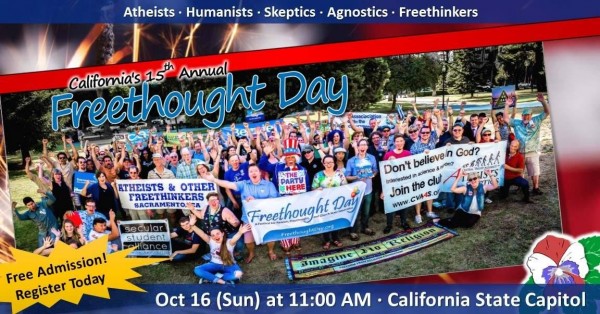 California's Freethought Day is on October 16, in Sacramento, California.
I have spent the last several weeks introducing you to some of the amazing speakers and performers who will be at this year's event, and today is no different.
Sanal Edamaruku is an outspoken rationalist and freethinker from India. He brought to public attention the message of critical thinking and rationalism across India through mass reaching campaigns, lectures, numerous articles and hundreds of TV appearances.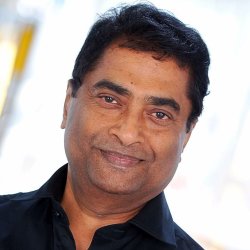 On a live TV test of magic powers of a holy man – whom Sanal challenged to kill him with tantric rituals – he came out victorious and a national hero in India. In 2012, following his role in examining a "miracle" at a Catholic church in Mumbai, the Catholic Archdiocese of Mumbai filed blasphemy cases against him. As his life, security, and freedom were at severe risk in India, Sanal moved to Finland, where he now heads the Rationalist International that he founded in India in 1995.
Sanal is a fellow of CSI and the author of twenty-five books. A new book in English on his encounters with Indian holy men (Indian Gurus – from flying fakirs to starving saints) is expected to be released in November 2016.
Be sure to register today for California's 15th Freethought Day! It's free!