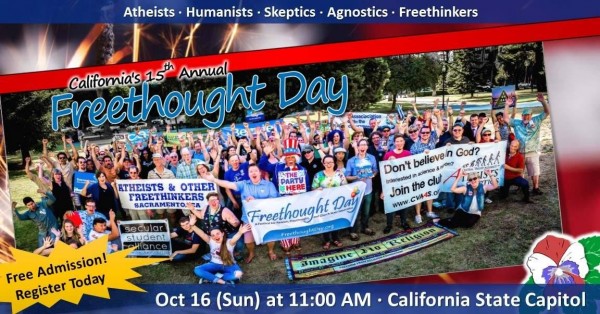 California's Freethought Day is on October 16, in Sacramento, California.
Okay, so this maybe isn't a "speaker spotlight" but Shelley Segal is this week's entertainment spotlight.
Shelley is a huge favorite of mine, her music just seems perfect no matter your mood or setting. I personally had not heard her until I was at an American Atheist Convention and a few songs kept getting stuck in my head that would play between speakers and during breaks and I finally had to ask someone if they knew who it was. I have been a fan ever since.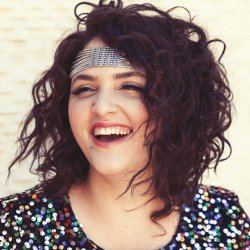 Through her "mercurial voice and eclectic sound" (The Brag) singer-songwriter Shelley Segal creates a space for her listeners. A space for people to engage with ideas, to question and to reflect on the everyday – to see its layers, its depth, its meaning.
Desirous of all expressions, Shelley flirts with elements of jazz, folk, pop, blues, reggae and electronica, imparting a pure joy about music and its power. The spirited singer has been "creating a ripple effect with her melodic vocals, heartfelt passion and thought-provoking lyrics" (Leona Devaz, Weekend Notes).
Shelley's first single, upbeat folk protest song "Saved" has become an anthem for grass-roots secular activists.
Be sure to register today for California's 15th Freethought Day! It's free!