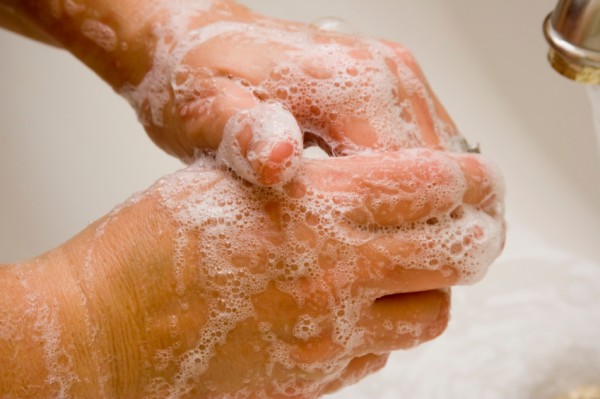 The Food and Drug Administration announced Friday morning that it would be banning 19 key ingredients that are used in so-called "antibacterial soap".
In the report, they found zero scientific evidence that antibacterial soaps are any better at washing away germs than regular soap.
They are giving manufacturers a year to remove the 19 ingredients in which the FDA says can potentially interrupt hormone function in the body.
"Consumers may think antibacterial washes are more effective at preventing the spread of germs, but we have no scientific evidence that they are any better than plain soap and water," said Janet Woodcock, director of the FDA's Center for Drug Evaluation and Research, in a statement. "In fact, some data suggests that antibacterial ingredients may do more harm than good over the long-term."
This is a good move that also helps remove the marketing angle that these companies use to make their products sound better at cleaning your hands than other products. Soap is soap and the antibacterial label is basically the superfood label of the cleaning world.