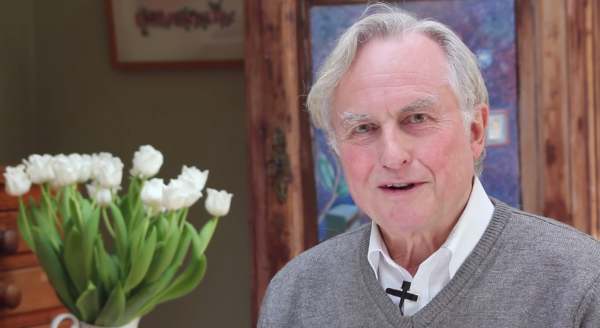 Americans simply don't like atheists, says yet another study.
In 2014, Pew Research found that atheists ranked down at the bottom of the list, only 1 point above Muslims as the least trusted religious demographic in the United States. Putting aside the fact that atheism isn't a religion, the idea of no religion is still meaningful when doing religious polls like this.
Now, according to a new study released by University of Minnesota sociologists shows that today, atheists are the most disliked.
The study compared a previous 2003 study with the new study, originally conducted in 2014, and found that Americans have only sharpened their dislike for atheists and religious nones.
The study found that among the 2,500 polled, 40 percent of Americans disapprove of non-religion and 27 percent of Americans say that atheists "don't share my morals or values."
When it comes to the non-religious, people were much more favorable to "spiritual but not religious," than they were to those who said they held no religion at all.
Science Blogs noted that the findings show that these "attitudes are strongly driven by a belief that religiosity is central for civic virtue, that societal standards of right and wrong should be rooted in historic religious traditions, and that Christianity underpins American identity."
"There are no mainstream, cultural expressions or depictions, on television for example, to present atheism to the general public," says PennyEdgell, one of the studies researchers. "It's only in the last decade that a secular coalition of American atheist and non-religion organizations have gotten together. I expect that in the near future we'll see more effort on their part to change perceptions and lobby to change policy."
How Americans feel about Muslims will be the focus of an upcoming paper, and it will be interesting to see how that compares to those feelings towards atheists. Especially given the recent political climate around the U.S.