Okay, so it's not much of a "tour" but a few dates I will be speaking in Northern California in the months of October and November.
My new book, The Secular Activist, will be out on October 1, 2016, and I will follow up the release with a few speaking dates.
You can preorder the book now if you choose, or wait until one of these dates to grab a copy.
I am looking forward to seeing everyone!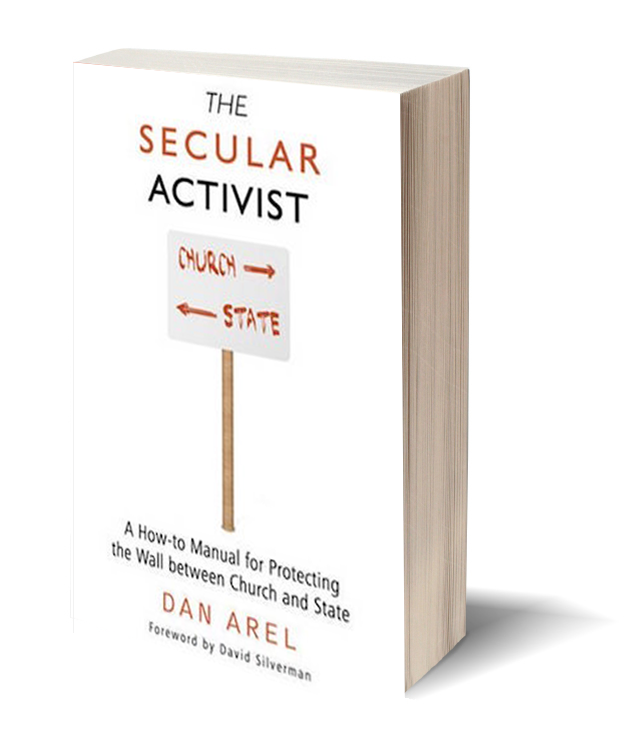 The Secular Activist Book Tour:
October 15, 2016 – Sacramento, CA – Leadership Day & Freethought Day VIP Reception
Learn more about Leadership Day here. (My involvement is TBD)
Learn more about the
VIP Reception here
. (I will be in attendance)
October 16, 2016 – Sacramento, CA – California Freethought Day
Location: State Capital
Time: Event 11:00 AM – 5:30 PM (I speak as part of the author panel at 1:00 PM)
October 17, 2016 – Sacramento, CA – Secular Advocacy Day
Learn more about Secular Advocacy Day here. (I will be in attendance)
November 19, 2016 – San Fransisco, CA – Atheist Advocates
Location: TBA
Time: 3:00 PM
November 20, 2016 – Berkely, CA – Easy Bay Atheists
Location: TBA
Time: 3:00