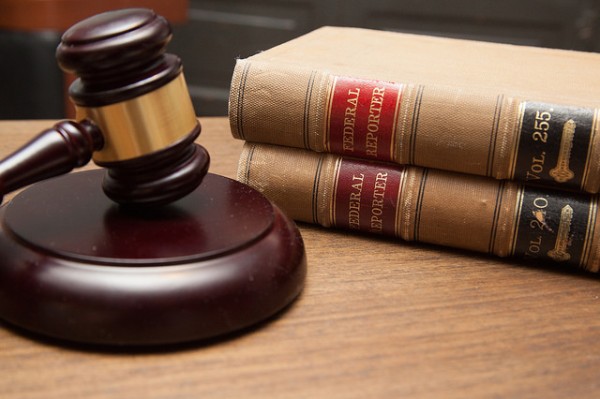 Great news! American Atheists who recently filed a lawsuit against Kansas City officials that granted a Baptist ministry $65,000 towards a religious conference, has dropped their suit after city officials rescinded the grant.
The city originally said the grant should be allowed because it was for shuttle buses to and from the convention center only. As if that somehow makes it secular. They were still paying for a religious group to have exclusive access to public transit, to a religious event.
Thankfully, the city finally saw the error in its thinking.
"We are pleased that the city agreed to repeal the unconstitutional ordinance granting the National Baptist Convention $65,000," said American Atheists' National Legal Director Amanda Knief. "However, it shouldn't have taken a lawsuit, months of negotiations, and tens of thousands dollars in legal fees on behalf of the local plaintiffs for the city to follow Missouri's constitution."
It seems once the city saw the lawsuit, they stopped work on the paperwork to make the money official, realizing the legal battle would likely cost them much more than $65,000 and that you can't grant money for religious reasons.