I am now shipping signed copies of my new book, The Secular Activist, which was released worldwide on October 1. The Foreword is written by American Atheist's President David Silverman.
To order yours, click right here.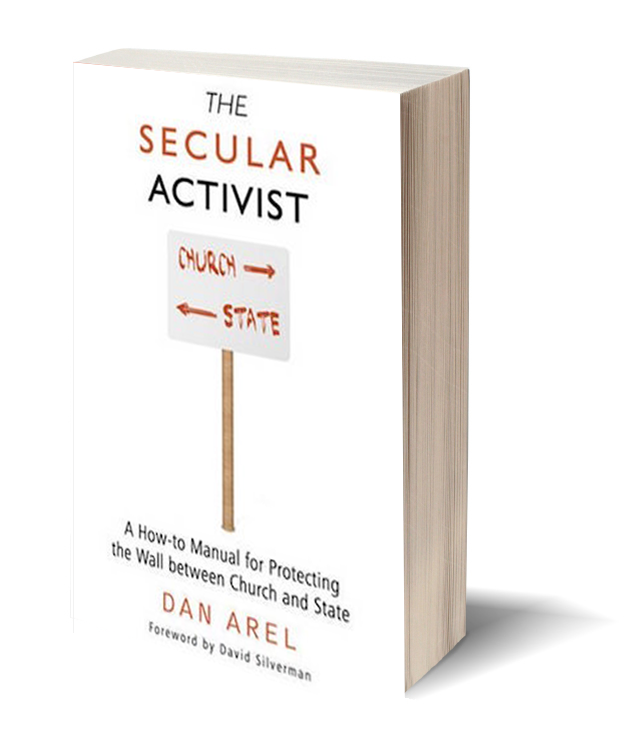 If you would like to know more about the book,
click here
and read what others like David Smalley, host of Dogma Debate, have to say about the book:
"Reading for entertainment is perfectly fine. But reading to make a change in the lives of others is empowering. The Secular Activist is not only well-written and informative, it's giving you the tools to be the change you want to see. As I often say, the next mind you change, could change thousands."
The price includes free shipping anywhere in the United States, and if you're outside the US, contact me and I will get you a price with shipping.