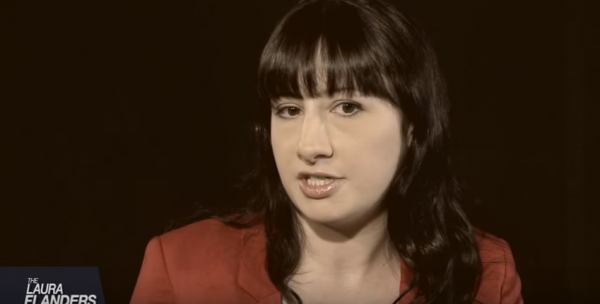 On this week's episode of the Danthropology Podcast, I talk to author, journalist, and co-host of the Belabored Podcast, Sarah Jaffe. Sarah's new book, Necessary Trouble: Americans in Revolt, which I reviewed here, was published before the election but seems even more relevant today than it did just before.
What drove so many working class Americans to Donald Trump? What can we learn from movements such as the Tea Party and Occupy, and what should our path be going forward?
After I talk to Sarah, I discuss the electoral college with our very own Thomas Essel. We look at the claims being made about its history and he explains why the electoral college came to be in the first place.
As always, if you enjoy the show I encourage you to sign up to be a patron and get early access to each episode.
Enjoy!