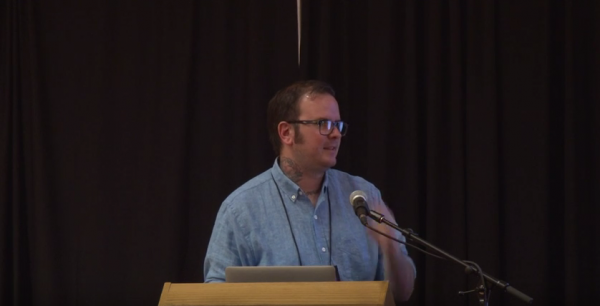 Bay Area! I am coming to speak in San Francisco and Berkeley on November 19 and 20.
I will be speaking on the importance of secular activism, and now, as we prepare for a President Trump, the time to get active is now.
I will have copies of my new book, The Secular Activist, available for sale at both events.
San Francisco
When: Saturday, November 19th at 3:00
Location: Eric Quezada Center for Culture & Politics, 518 Valencia (at 16th St.), SF. This is one block from the Mission/16th BART stop.
For more information about this event, click here.
Berkeley
When: Sunday, November 20th at 2:00.
Location: Art House Gallery and Cultural Center, 2905 Shattuck Avenue, Berkeley (at Russell near Berkeley Bowl).