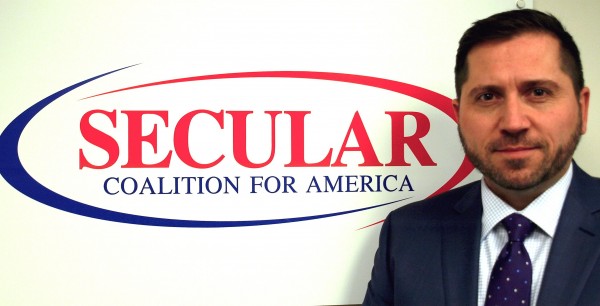 Today's guest on the Danthropology podcast is Larry Decker, Executive Director of the Secular Coalition for America.
We discuss the fallout of the election and what our work is going to be like for the next four years under a President Trump.
The discussion was a tough one, the outlook isn't great but we have to fight. We don't have a choice. We can either let Trump and his government walk over us, or stand up to them.
I hope you enjoy the episode and if you do, please consider becoming a Patron today!
Listen to "Larry Decker from the Secular Coalition for America" on Spreaker.