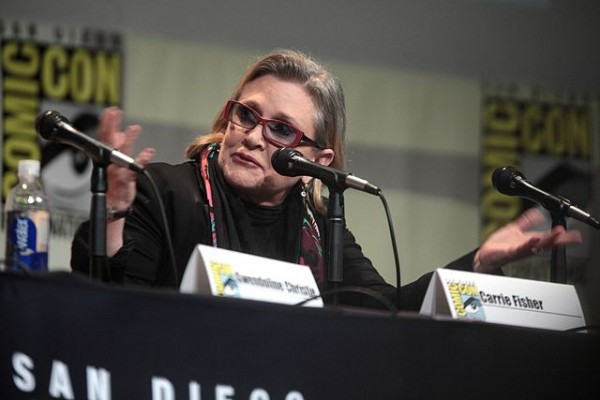 I don't have a lot to say, and I don't want to report on this as if I am breaking some big news.
Carrier Fischer, the actress known for her iconic role in Star Wars as Princess Leia has passed following a recent heart attack.
Star Wars has always been a central part of my life since I was a small child watching for the first time at my grandparent's house in Baton Rouge, Louisiana.
Leia was a female hero, brave, and ruthless. I can never imagine anyone else exemplifying that role.
By all accounts, Fisher was a wonderful human being and will be missed by millions upon millions.
Many who knew her better will have far more impactful things to say about the life she led and what she meant to so many, I am not that person, but I couldn't say nothing about someone who played a character in a movie that was so impactful on me.
May the force be with you, princess.