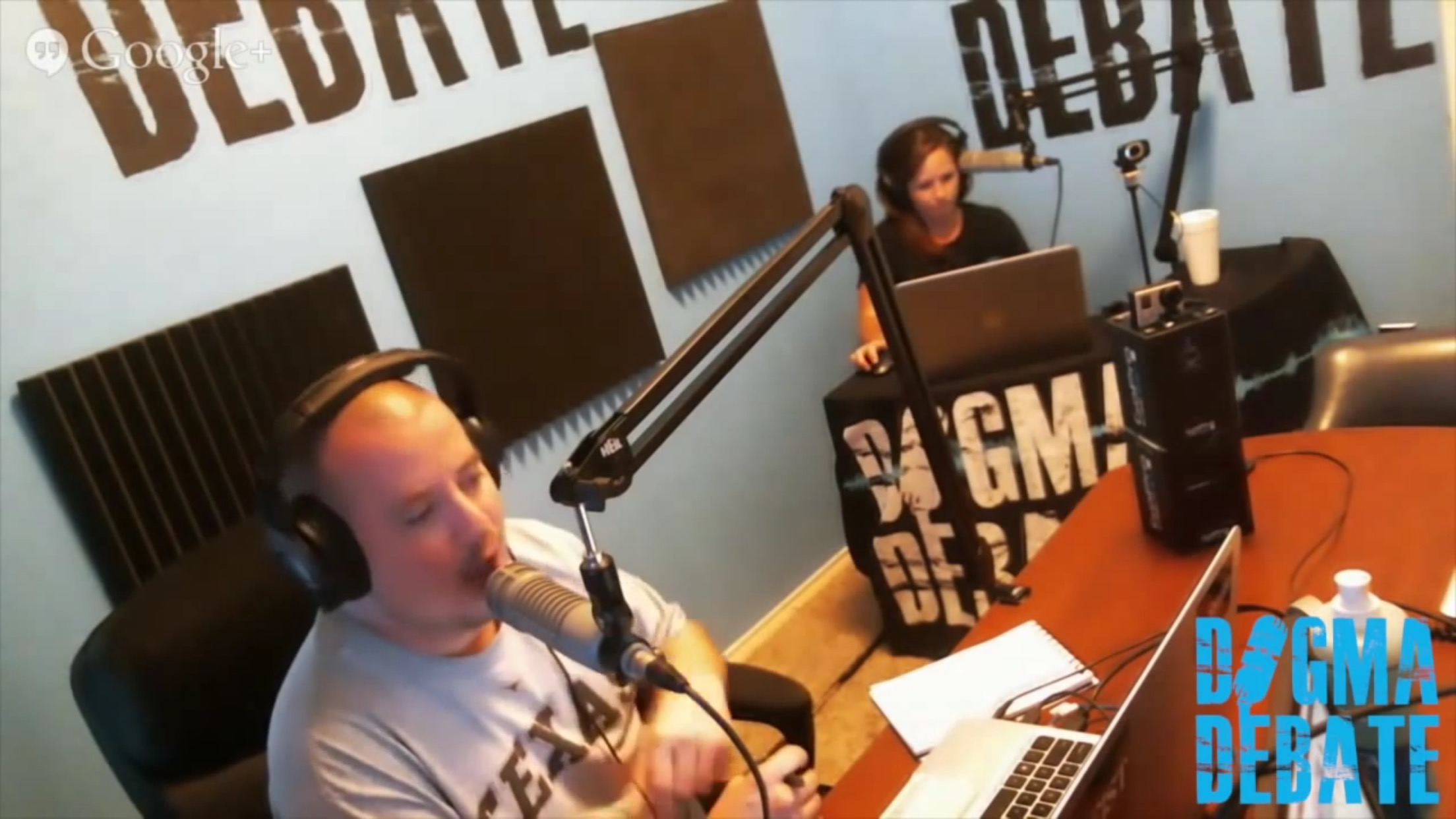 Dogma Debate, a popular atheist radio program hosted by David Smalley has signed a deal with PodcastOne to bring the Texas radio show to Los Angeles.
The move will take the popular show to millions of new listeners along with their expansion into five additional radio stations in the midwest. Hitting listeners where they need it most.
"For years, I've been aware of the quality and growth Norm Pattiz delivers, so I'm very excited about the future possibilities Dogma Debate can have with PodcastOne," said Smalley. "Our main mission is to educate the public through entertainment. We want to make you laugh, but most importantly, make you think. With PodcastOne as our new platform, I'm confident we'll be able to do that for even more listeners."
You can learn more about the show and it's place on PodcastOne here.