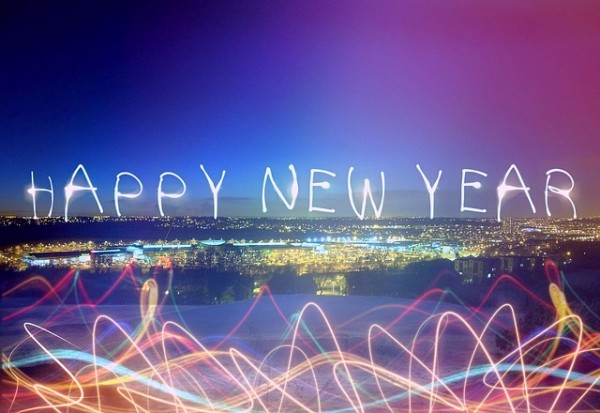 Last year, I did a top 10 articles of 2015 and I was about to do that again this year, but found the articles a little scattered and didn't always represent the best articles. Sometimes the article you spend 30 seconds writing takes off and the article you labor over for days goes nowhere.
So instead, I am going to list a few of the best things from the year.
Best book of 2016:
Necessary Trouble: Americans in Revolt, by Sarah Jaffe.
You can read my full review of this book here, but it really did become the playbook for the 2016 election. The book came out in August of 2016, well before the actual election, however, if you read it and paid attention you could almost foresee the election of Donald Trump.
You can hear Sarah and I talk about the book on my podcast by clicking here.
Runner-up: The Way of the Heathen, by Greta Christina.
Most popular blog post of 2016:
Conservative columnist quits after Neil deGrasse Tyson embarrassed him
This was one of the most read articles this year that had tons of shares, comments, and people seemed to revisit a few times. When this conservative columnist was embarrassed by Tyson, who he attacked for mocking a 9-year-old girl, a story that was actually satire, the columnist up and quit.
Best album of 2016:
Peaceful Ghosts (Live) – Nada Surf
Okay, so we don't cover music on this blog very often. However, this album is everything. The band Nada Surf joined the Babelsberg Film Orchestra to record this live album made up of some of the bands best songs. I cannot recommend this album enough.