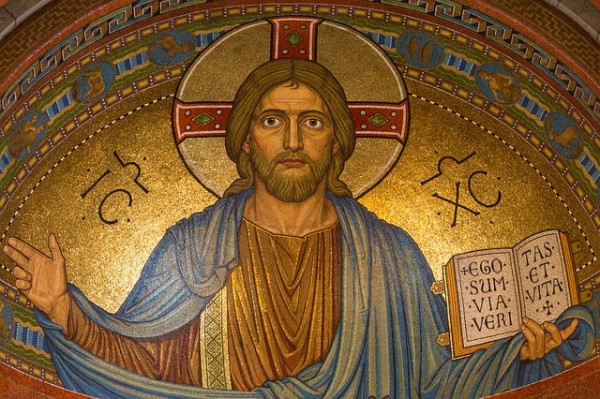 On this week's episode of the Danthropology Podcast, we explore the historicity of Jesus with documentary filmmaker Matt Kovacs.
I am joined by a special co-host, Sean Tyler, who was my guest on the recent secular parenting episode, as we talk to Matt about making the documentary and the different historical perspectives of the Jesus myth.
If you enjoy the show, please consider becoming a patron through Patreon. All giving levels are granted early access to the show before it goes live on Thursday morning.