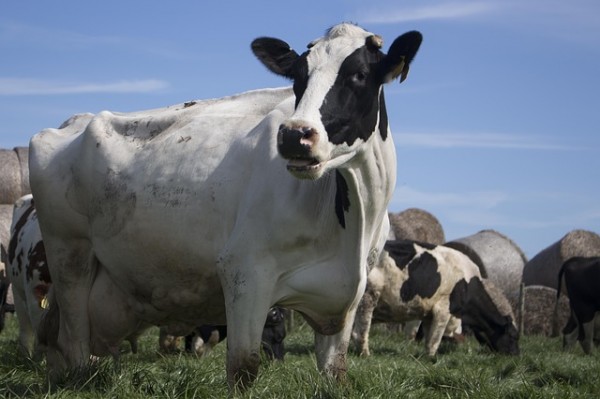 On this episode, hosts Dan Arel and Sean Taylor talk with professor and author Kim Socha about her books on Animal Liberation. The discussion is focused around the intersection of atheism and animal rights as well as the capitalist system that puts a vegan diet out of reach for many people and families.
Want to support the Danthropology Podcast? Head over to Patreon today and give as low as $1 per episode and gain early access to each show. Give $10 or more and get exclusive access to bonus episodes that includes early access to complete bonus episodes as well as unedited versions of interviews, and more.
Kim's books:
Women, Destruction, and the Avant-Garde: A Paradigm for Animal Liberation
Listen to "Animal Liberation with Kim Socha" on Spreaker.

---