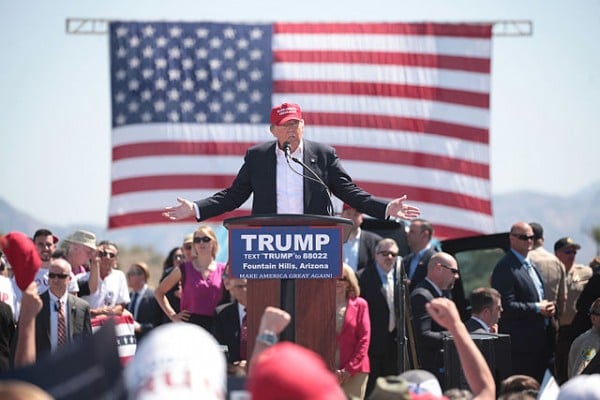 On this episode, hosts Dan Arel and Sean Taylor discuss what many are calling Post-Truth Politics, with Dr. Gleb Tsipursky, about how facts and evidence are traded in for emotional decisions. This certainly can be witnessed when talking to many far-right voters and politicians, especially in the age of Trump. What is so dangerous about post-truth politics and how do we combat it? Gleb explains.
If you enjoyed this show and want to help support the Danthropology Podcast, you can do so by becoming a patron for as low as $1 per episode by heading over to Patreon.com.
Listen to "Gleb Tsipursky – Post-Truth Politics" on Spreaker.

More about Gleb:
–
Dan's Books:
The Secular Activist: http://amzn.to/2hT692a
Parenting Without God: http://amzn.to/2idHqll
Dan's Blog: http://www.danthropology.com
http://podcast.danthropology.com