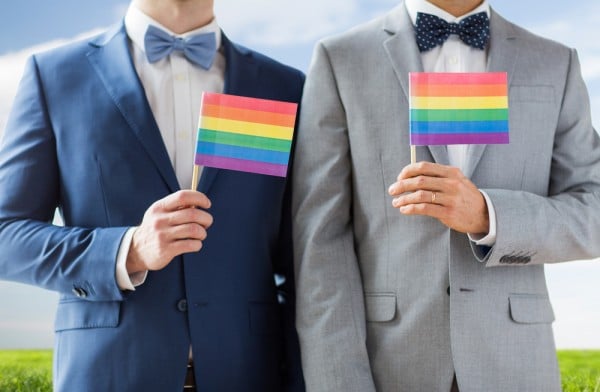 On Friday, Kentucky Senators voted 31-3 to pass Senate Bill (SB) 17, a bill that would allow varying forms of discrimination against LGBTQ individuals within the state.
One example of discrimination allowed by the bill, if passed by the House chamber and signed into law, would be allowing student groups at colleges, universities, and high schools to discriminate against LGBTQ students.
This is also not the only bill in the state that is attacking the rights of LGBTQ individuals.
HB 105 would give businesses and government agencies the ability to discriminate based on religious beliefs. HB 106 and 141 are both similar the transgender bathroom laws, and HB 127, just like SB 17 would allow federally funded colleges to discriminate.
Since the election of Tea Party favorite Matt Bevin as the governor of the state and furthered by the election of President Donald Trump, states like Kentucky have felt emboldened to make such discriminatory moves seeing as how they know Attorney General Jeff Session, will do nothing to defend LGBTQ rights.