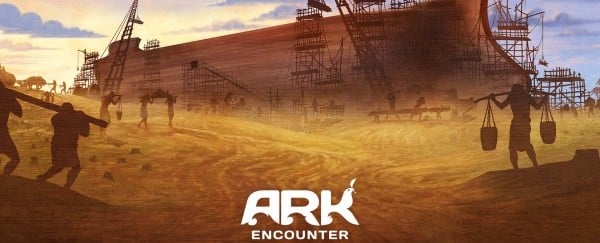 You may remember a few weeks ago that I wrote about the Town of Christiansburg, Virgina which planned a city-sponsored trip to Ken Ham's Ark Encounter.
Well, on my information the Freedom From Religion Foundation sent a letter to the town informing them of the constitutional violation of their trip.
I am happy to report that as of Tuesday, the town has informed FFRF that the "trip has been canceled and will be removed from the Town of Christiansburg's website."
FFRF's constitutional lawyer, Andrew Seidel had this to say upon the news.
"The town, on the advice of its attorneys, did the right thing. Governments in this country have no business organizing trips to Kan Ham's monument to ignorance. The Ark park is designed to convert people to a factually incorrect belief and it discriminates against LGBTQ and non-Christians in hiring. It cannot be constitutionally supported by our governments."
I am happy to see the town do the right thing. I am sure once news of this reaches Ham, we will get a nice long winded article about Christian persecution.