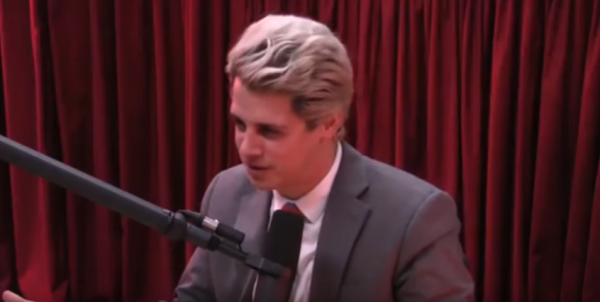 The Conservative Political Action Conference (CPAC) has just announced they have rescinded its offer to have the alt-right fascist Milo Yiannopoulos speak at its annual conference.
In a statement by American Conservative Union Chairman Matt Schlapp, he wrote that Milo's comments defending pedophilia were the reason for the organization's decision.
"Due to the revelation of an offensive video in the past 24 hours condoning pedophilia, the American Conservative Union has decided to rescind the invitation of Milo Yiannopoulos to speak at the Conservative Political Action Conference."
It was leaked yesterday by The Blaze that Milo had made comments in defense of pedophilia in a 2015 interview with Joe Rogan.
It seems the right just realized the importance of deplatforming heinous ideas.