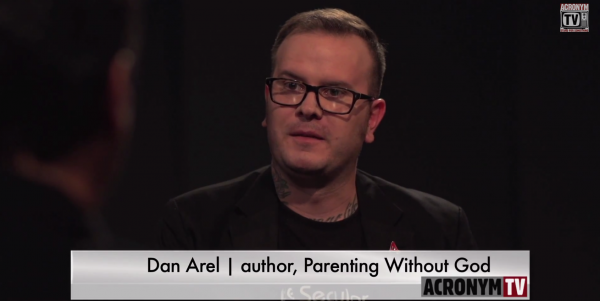 Hi friends,
The Danthropology blog has been going strong now for three years and has reached more than 5 million people.
The Danthropology podcast launched in November of 2016 and has just reached its 10,000th download.
While I do make a little bit of money through Patheos, for most of this time I have kept a full-time job to support my family. Recently that changed and I have taken my writing and activism full-time.
One way I manage that is to reach out and ask for support from my readers and listeners. While I promise to always make my content free and accessible, I do ask that anyone who wishes to sign up to either donate monthly through Patreon, or to do a monthly or one-time donation through PayPal.
PayPal
You can make a single donation or sign up to give monthly by clicking here.
Patreon
With Patreon, you can sign up to give a certain amount per episode of the podcast (and you can cap how much you give per month). Generally, each month consists of four episodes of the podcast.
If you give $1 or more per episode you will receive each episode early. If you give $10 or more per episode you will also receive bonus material.
Other ways to support?
You can buy a copy of my book, The Secular Activist, directly from me by clicking here.
Or you can simply share my blog and or podcast with your friends or leave my podcast a review on iTunes, Stitcher, or anywhere else you listen to the show.
Thank you very much for your support, readership, and listenership.
This blog would be nothing without my loyal reader and new readers alike.
If you give or do not, I want to thank you.