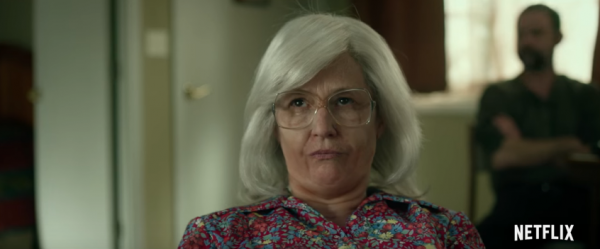 This trailer came out last week for the new Netflix Original Movie, The Most Hated Woman in America. The movie looks at the career and murder of American Atheists founder, Madalyn Murray O'Hair.
I wrote about my high hopes for this movie when it was originally announced and finally had a chance to sit down and check out the trailer. I am really hopeful this is as good as it looks.
As someone who works so closely and admires so deeply the work of American Atheists, this movie is really important to me and I am so happy her story is being told.
The movie will be released on March 24.