A few nights ago we had a discussion about harvest gold. You might remember those days when appliances, countertops and small mixers all came in this color.  And avocado green was popular too. Around the table we laughed at all the things that were supposed to be cool, forever.
It was supposed to define a new generation of home fashion. Today it defines a generation of home remodelers. 
Shag carpet. Of course I wasn't going to overlook you. I ran my Hot Wheels through your long fibers, ate crackers when mom wasn't looking, and lost my tooth in you clutches.  And of course, we had paneling on the walls. It kept us "cozy."
There was the hair, the crazy mustaches, the bell bottoms and mini skirts… and the flowered patterns. Today, we can laugh about all of them.  And some of the trends I laugh at today, wondering how long they'll last. The man-bun had a life of about two years. Dress pants on men now are two inches too short they can show off their fancy socks. Women's fashion is trending toward plain and drab. These won't last either.
The biggest trend today? Nonconformity. In fact, you see so much "nonconformity" that everyone is looking the same.
The truth is that all of the things I pursue today, all the possessions I must own, all the things I desire — will not last into eternity, let alone the next decade.
Ecclesiastes in the Old Testament calls this, "Vanity of Vanities" and their pursuit a "Chasing After the Wind."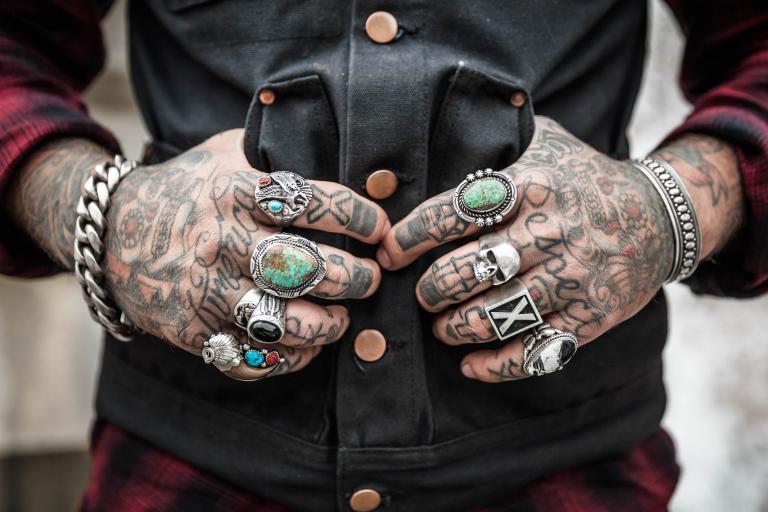 I'm chasing obsolescence.
So, it makes me wonder, what trends of today will be passé tomorrow? What "cool" things of today will look ridiculous?
Despite every effort,  I follow the trends of the age. I have ditched my short-shorts (my kids begged me), trimmed my hair, and updated my wardrobe to at least 1995. I drive a car built in this century,  have a newer phone that doesn't flip open, and have a smart TV and a smart home to help make me dumber.
Is all this running with culture an empty pursuit?  Tomorrow comes, and the cycle must begin again.
Love not the world, neither the things that are in the world. If any man love the world, the love of the Father is not in him. For all that is in the world, the lust of the flesh, and the lust of the eyes, and the pride of life, is not of the Father, but is of the world. (I John 2:15-16).
The lust of the flesh.The lust of the eyes. The pride of life.
Foolishness.