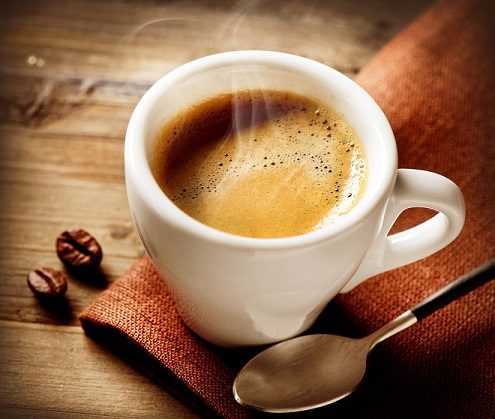 • As you all know, there's a new pope in town: Jorge Bergoglio, archbishop of Buenos Aires. He talks a good game on poverty, although like all Catholic hierarchs, he doesn't seem to grasp that his opposition to birth control perpetuates the very problem he claims to want solved. As if there was any doubt, he's also a staunch social conservative who's called same-sex marriage "a move by the Father of Lies".
More worrisome, though, is the accusation of Bergoglio's complicity in the Dirty War, the church-aligned military dictatorship that ruled Argentina with brutality from 1976 to 1983, disappearing, torturing and murdering thousands of dissidents. The Vatican has strongly denied this, and it's likely the truth will never be known for certain, but it's yet another reason to doubt a church that's offered more than enough of those reasons already.
• Via Paul Krugman, an amusing reminder that public sewage systems were originally attacked as socialist. "Suffering and evil are nature's admonitions; they cannot be got rid of; and the impatient efforts of benevolence to banish them from the world by legislation… have always been more productive of evil than good."
• Rick Santorum and James Dobson say Obama is pushing "godlessness" on America. If only!
• You can't make this stuff up: at the right-wing CPAC political conference,
one attendee voiced a spirited defense of slavery during the panel on Republican minority outreach
.
• This week's reminder that the religious right wants to clamp down on everyone's sex lives, straight people included: a senior fellow at the Family Research Council pens an editorial mourning Eisenstadt v. Baird, a 1972 Supreme Court decision ruling that unmarried people had a right to buy contraception.
• Extremely not good: Egypt's ruling Muslim Brotherhood rejects a U.N. draft paper on the rights of women.
• But there's more hopeful news as well: Colorado is expected to legalize civil unions for same-sex couples.
• Although battered and besieged, real secularism is still alive in the Arab world.
• And on the same day the new pope was chosen, there was some far more important news: ALMA, the world's largest and most powerful radio telescope array, came online in Chile's Atacama Desert. Here's to a new era of scientific discovery!