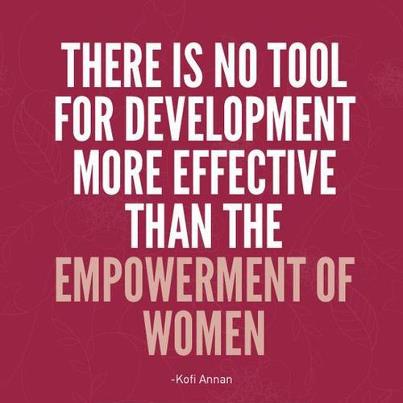 The past few years have been bad ones for reproductive choice, as the religious right continues in its obsessive focus to throw up ever-more insulting, condescending, and ridiculous obstacles between a woman and her right to exercise autonomy over her body. Just this month, in Iowa, state legislators proposed a bill that would allow women to sue their doctors for up to ten years after getting an abortion, regardless of what consent forms they signed, if they experience "regret" – an obvious attempt to chill doctors from practicing medicine with the fear of frivolous lawsuits.
In Pennsylvania, a mother was arrested for ordering pregnancy-terminating drugs off the Internet for her daughter, even though it took the district attorney two years (!) to figure out how the laws could be stretched to apply to this. (Ultimately she was charged with assault because the drugs gave her daughter abdominal cramps.)
And just last month in Texas, we witnessed the sick spectacle of a brain-dead woman whose body was kept alive against her wishes and the wishes of her husband, forced to serve as an incubator for a nonviable fetus, until a court mercifully stepped in. This is on top of laws so restrictive they've already eliminated all practical access to abortion in large swathes of the state.
Until the world changes and the religious right's power is broken, it's imperative that we do what we can to defend reproductive freedom against outrages like this. That's why I'm again participating in this year's
National Abortion Access Bowl-a-Thon
, a nationwide fundraiser with the goal of helping to pay for abortions for women who want them but can't afford them. If you'd like to help out a good cause, please pledge your support! Here's my personal page and my team page (you can donate to either one – the only thing it affects is who gets bragging rights for raising the most money).
http://bowlathon.nnaf.org/nnafbowl/participantpage.asp?uid=7246&fundid=1772
http://bowlathon.nnaf.org/nnafbowl/teampage.asp?fundid=1772
If you can afford to help, please contribute! The money you give will make a real difference to women in need of our help.
Image credit: NARAL Pro-Choice America