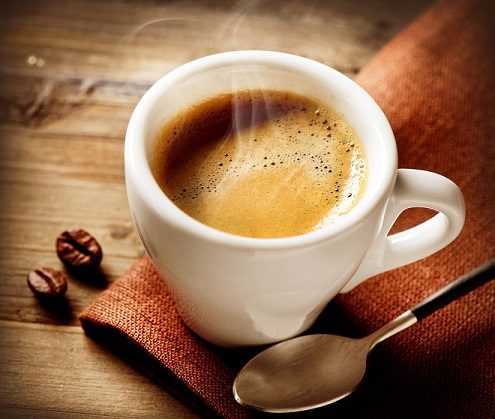 The National Abortion Access Bowl-a-Thon is almost here again! If you've got a few dollars to spare and want to help strike down barriers to choice, please donate to my wife Elizabeth and her team, At Your Cervix.
• The construction of the Thirty Meter Telescope on Mauna Kea is being blockaded by protesters who believe the mountain is sacred because of a Native Hawaiian myth stating that the world was created starting there.
• Just for laughs: The Journal of Universal Rejection, a prestigious peer-reviewed journal that rejects all papers submitted to it.
• After a nine-year journey to the outer solar system, NASA's New Horizons spacecraft returns its first color images of Pluto and Charon.
• As part of a resupply mission to the International Space Station, Elon Musk's SpaceX took the opportunity to test a reusable rocket booster that lands itself on an ocean platform, an innovation that could dramatically reduce the cost of space travel. (Imagine how much air travel would cost if they threw the plane away after every flight.) It didn't quite work, but the video shows how close they've come to achieving it.
• Also, Musk just announced on behalf of his
other
company, Tesla Motors, that
their high-end electric cars will be enabled for autonomous freeway driving
starting this summer. The future is coming at us faster than ever.
• Ultra-right-wing YouTube blogger comes to the dawning realization that he'll lose his desperately needed Obamacare insurance if Republicans win control of the government in 2016.
• The CEO of Gravity Payments, a credit card processing firm in Seattle, decides to raise all his workers' salaries to $70,000, cutting his own pay to make it possible. This is a wonderful example of rational ethics applied to economics (he cited research finding that $70,000 is the threshold above which more money doesn't add to happiness). I wouldn't want the return of a living wage to depend on the goodwill of individual CEOs, but we can hope that others will follow his example!