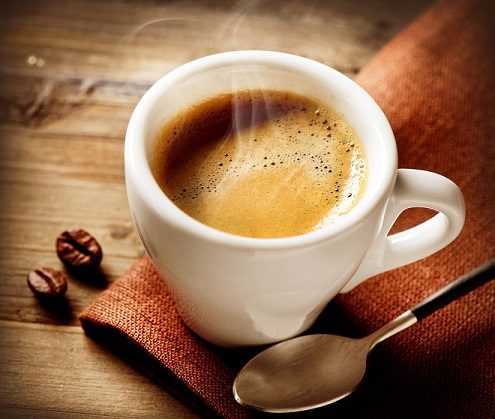 • Oliver Sacks has died. In his final column, "Sabbath", he talks about his humanism and his rejection of his Jewish upbringing when his mother discovered he was gay and was violently hateful towards him: "her harsh words made me hate religion's capacity for bigotry and cruelty".
In his closing words, he contemplates the end with acceptance and peace:
And now, weak, short of breath, my once-firm muscles melted away by cancer, I find my thoughts, increasingly, not on the supernatural or spiritual, but on what is meant by living a good and worthwhile life — achieving a sense of peace within oneself. I find my thoughts drifting to the Sabbath, the day of rest, the seventh day of the week, and perhaps the seventh day of one's life as well, when one can feel that one's work is done, and one may, in good conscience, rest.
See also: the essential Oliver Sacks reading list.
• Honor his name: Renowned Syrian antiquities scholar Khaled al-Asaad is murdered by ISIS after refusing to reveal the location of priceless artifacts from the ancient city of Palmyra.
• One of the best explanations I've seen of Donald Trump's improbable rise to Republican frontrunner. Matthew Yglesias points out that Trump represents the same ideological blend as right-wing populist parties that have been gaining strength in Europe, which combine xenophobic and racist rhetoric with support for the social welfare state. (But see also: "Donald Trump Is Not a Populist. He's the Voice of Aggrieved Privilege.")
•
The culture war has always been about race.
• "Psychics" imprisoned for fraud admit to parole boards that all they do is make stuff up. But you knew that.
• Anti-choice groups have an extremely low opinion of women's intelligence. But you knew that. (See also: this consent form doctors in Texas are giving patients.)
• Time for contempt charges: Bigoted Kentucky clerk Kim Davis is still refusing to issue marriage licenses to same-sex couples despite repeatedly losing in court.
• A Canadian furniture company shuts down after its workers voted to unionize, citing religious beliefs that "do not allow them freedom to work with a labour union".
• New York City is probing ultra-Orthodox private schools that allegedly teach "no science, no geography and no math past multiplication".