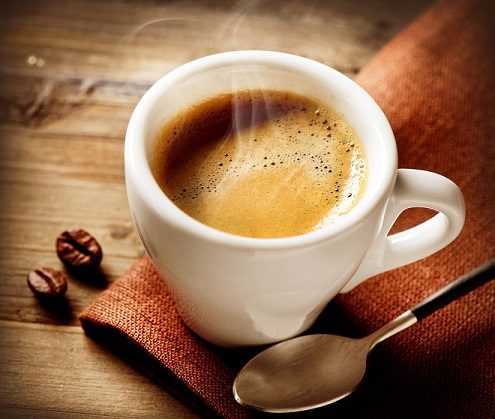 • Niloy Neel, a Bangladeshi atheist writer, is brutally murdered in his own home by Islamists. He's the fourth secularist writer in Bangladesh to be assassinated this year, while the government continues to sit on its hands and do nothing.
• Prayer can't fight the Ebola virus. But science can.
• Today in "why are LGBT people still Catholic" news: a director of religious education at a Catholic school was fired for being a lesbian, and unaccountably seems surprised by it. Supporters who erroneously think the church is a democracy are organizing a petition drive on her behalf.
• Post-Hobby Lobby, it was only a matter of time: a private Christian college says that employees unionizing is against its religion.
• The Manhattan Option spreads: "What's the solution to protecting yourself from [anti-discrimination laws]? In a word, religify."
• Judging by the first debate, banning abortion in all cases – no exceptions for rape, incest, or the life or health of the woman – is now the mainstream Republican position.
• Your weekly long read: How Warren Buffett is quietly funding a revolution in access to birth control.
• When it comes to appreciating culture and the written word, us Millennials are doing pretty damn good.