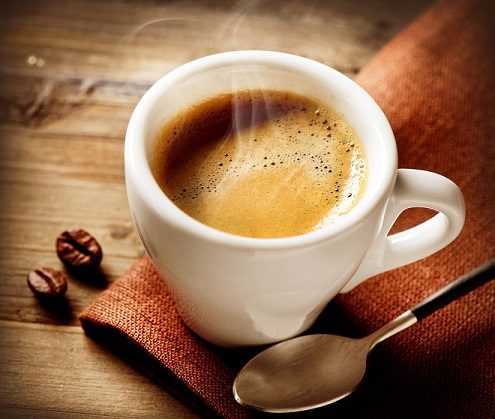 • A Texas homeschooling family has been taken to court after allegedly refusing to teach their children anything at all since "they were going to be raptured". Of note, the family's 17-year-old daughter ran away from home because she wanted to go to school.
• Violence in the Name of the Messiah: Ultra-Orthodox Jewish fundamentalists aim to create a theocratic state in Palestinian territory through terrorism. An infamous rabbinic document called "Torat ha-Melekh", or "The Law of the King", explains the basis of their beliefs and why it's OK to kill non-Jews.
• In 2014, I wrote about the right-wing effort to whitewash U.S. history in Jefferson County, Colorado schools. In last week's local elections, the three conservative school board members were recalled, despite half a million dollars (!) in campaign spending by the Koch brothers.
• Back in 2013, I marched in the bitter cold to protest the Keystone XL pipeline, despite my pessimism that the rally would accomplish anything. I'm glad to say I was wrong.
• "
Persecution against Christians is on the rise in Iran, Iraq, Pakistan, Sudan, China, Oregon, and Kentucky
."
• How sexism in the church almost ruined my life.
• In a well-conceived plan, the Mormon church has announced that children of same-sex couples are barred from membership unless they disown their parents. Already, a mass resignation is being planned in protest.
• Yann LeCun, an atheist and one of the world's leading AI researchers, explains why he doesn't think the Singularity is right around the corner.
• In a huge milestone for medicine and science, the FDA approves the first commercial treatment for cancer consisting of a virus genetically engineered to attack tumor cells.