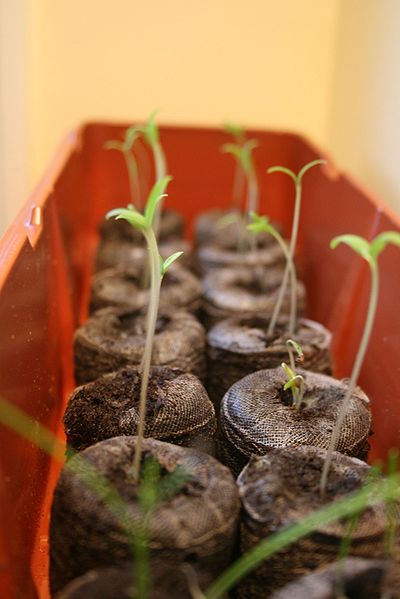 In 2015, our attention was riveted by crisis, disaster and violence, and politicians flourished by pandering to bigotry and xenophobia. But behind these discouraging headlines, there's a quiet trend of progress unobtrusively transforming the world.
That's the topic of my latest column in the Guardian, Buried in the darkness of 2015: the seeds of hope for a better 2016. To find out more, read the excerpt below, then click through to the full piece:
In 2015, the brutal violence of the Syrian civil war, which gave rise to a wave of refugees on Europe's doorstep, metastasized into bloody terrorist attacks in Paris and San Bernardino. In the US, fear and xenophobia is now the theme of the Republican presidential primary. Donald Trump led the way, openly appealing to bigotry in his call to bar all Muslims from the US, but the other candidates weren't far behind.

It's not just war and bloodshed that stirred up anxiety in the past 12 months. Between global economic stagnation, a ballooning wealth gap, the ebbing of the middle class and the routine spectacle of gun violence, many voters feel as if the tectonic plates are shifting under their feet, breaking up all old certainties, carrying them away from the world they're used to…
Continue reading on the Guardian.
Image credit: Cheryl DeWolfe, released under CC BY 3.0 license