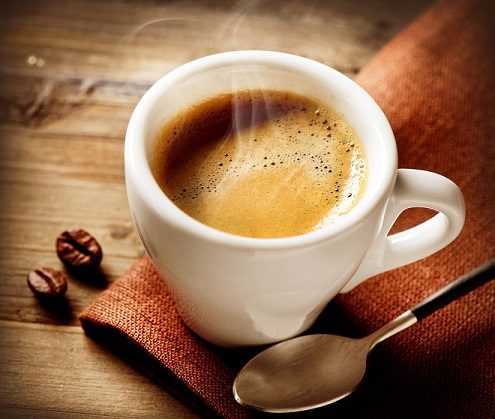 • An editorial on Charisma News accuses atheists of "the height of intolerance" for, basically, existing during the Christmas season.
• Mormon Feminists on the Brink: The LDS church has a long record of fierce and diehard opposition to feminism. Their resistance to LGBT rights is well in line with the church's reactionary history.
• Hampton Beach, Virginia is an epicenter of the American religious right, the home of Pat Robertson's Christian Broadcasting Network and Regent University and a dozen large megachurches and ministries. It's also staring down the barrel of climate change, as the rising ocean engulfs the low-lying coastal swampland the city is built on. An absolutely fascinating story about how evangelicals are responding (or failing to respond, as the case may be) to the defining crisis of the 21st century.
• And on that note, Miami is putting up a fight, but the seas are still rising.
• Hey kids, it's time for Fun Objectivism Facts! Today, we'll learn
why vegetarians are evil
according to Ayn Rand's philosophy.
• A worthwhile long read: Why Megan Phelps-Roper quit the Westboro Baptist Church.
• Republican congressman Devin Nunes says that about 90% of the correspondent mail he used to get was about actual legislation, while 10% was crackpot conspiracy theories. Now that ratio has flipped. A must-read glimpse into the mindset of the GOP's base voters.
• The ACLU steps in when a Catholic hospital in northern California orders its doctors not to perform tubal ligation surgeries requested by two pregnant women, even though that isn't allowed under state law. This is the second time the ACLU has gotten involved at this particular hospital.