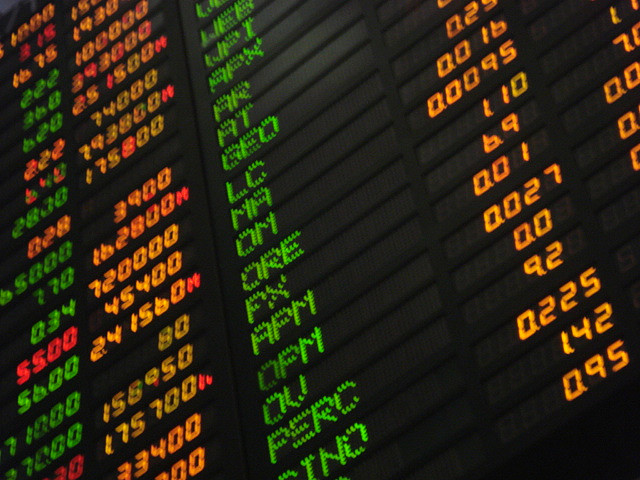 The American corporate sector is becoming more liberal-friendly territory than ever, and it has the potential to split the conservative coalition that's prevailed in our politics for decades. That's the topic of my new piece on the Guardian, Businesses are powerful allies on LGBT rights. The left should embrace them.
This column expands on my recent post "Beating the Religious Right with Corporate Power", and presents new evidence that businesses may even be progressive allies on some strictly economic issues, like the minimum wage, where you wouldn't necessarily think they'd be on our side. To find out more, read the excerpt below, then click through to the full piece:
When North Carolina passed the so-called "bathroom bill" – which overruled all local ordinances protecting LGBT people and took away private citizens' right to sue over discrimination – there was an immediate and fierce backlash, not just from blue states, but from corporations.

The CEOs of more than 100 prominent companies – Apple, Google, Facebook, Kellogg, Citibank, Pfizer, Microsoft, Starbucks and more – signed an open letter opposing the law and calling for its repeal. Deutsche Bank and PayPal canceled plans to invest and add jobs in the state. A similar corporate outcry greeted an equally mean-spirited anti-LGBT law in Mississippi, with executives from Dow, General Electric, Pepsi and other blue-chip companies saying it was bad for business…
Continue reading on the Guardian.
Image credit: Katrina.Tuliao, released under CC BY 2.0 license