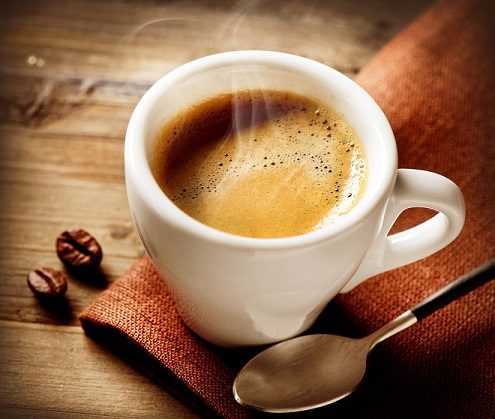 • Michele Bachmann says Christian conservatives will never win another election if Hillary Clinton wins this one. From her mouth to God's ears!
• On Radiolab this week, "The Girl Who Doesn't Exist": Alecia Faith Pennington escaped a conservative-Christian/sovereign-citizen homeschool cult, but her parents deliberately never got her a birth certificate, a Social Security number, or any other ID. How do you prove to the world that you exist?
• A shocking story about a woman bleeding from a partially-dislodged IUD who finds that not just her doctor, but her entire health-care network is Catholic-run and no one is permitted to help her. She only got the medical care she urgently needed when the ACLU stepped in.
• Religious-right leader Tony Perkins said
God is behind natural disasters
, then
the flooding in Louisiana destroyed his house
.
• Hundreds of young people are quitting the Mormon church every week in protest of its anti-gay policies.
• "I am so ready to leave this body": a sad, beautiful story about the good that assisted dying has done in California.