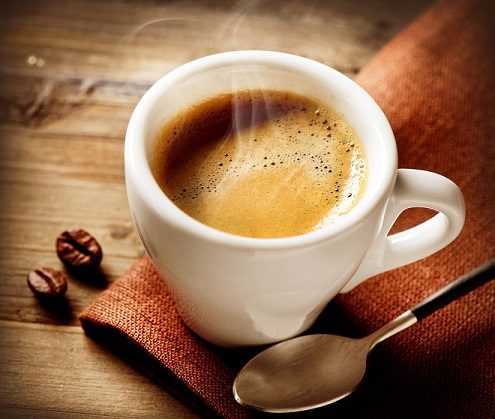 • First up, don't forget – I'll be at the University of Alberta in Edmonton, Canada on April 5 and 6 with Andrew Murtagh, speaking about our new book Meta, a dialogue between atheist and Christian worldviews. If you live in the area, come out for a night of friendly debate and stimulating conversation!
• Sam Harris gave a sympathetic and friendly interview to Charles Murray, a conservative intellectual who argues that black people are genetically destined to be less intelligent than whites. When real scientists wrote a rebuttal, Harris threw an epic tantrum. Ezra Klein has a brutal, magnificent response pointing out what's wrong with the fiercely ahistorical view Harris and Murray are peddling.
• "What they wanted was reassurance: that if they prayed, and believed, and lived righteously, they would be rewarded with some measure of comfort."
• I learned some things from this article about "
INC Christianity
", a loose network of charismatic churches that pioneered the mix of quack health claims and MLM-style aggressive marketing that we still see today.
• When you try to deconvert someone from fundamentalist Christianity, it pays to know what you're actually asking of them.
• Shorter John Piper: Women can be possessions or they can be prey.
• On that note, Frank Page, a top official of the Southern Baptist Convention, resigns his post due to an "inappropriate relationship".
• Why skepticism means believing the victims of Lawrence Krauss.
• It's that time again: we're bowling for abortion access, and the cause needs your support!