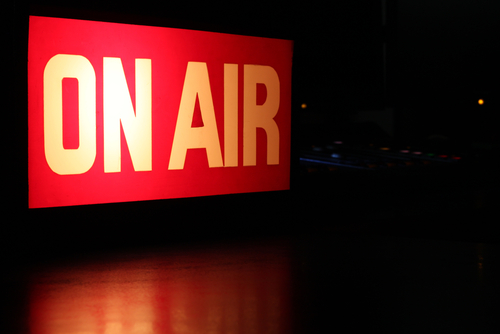 While I was in Edmonton, Andrew Murtagh and I did an interview with the evangelical author Randal Rauser (but he's Canadian – that term doesn't signify the same things there as it does in the U.S.), for his podcast The Tentative Apologist. That episode is online now:
https://randalrauser.com/2018/04/101-atheism-vs-christianity-with-adam-lee-and-andrew-murtagh/
We talk about the problem of evil, designing a just society, and how much people of different philosophical backgrounds and worldviews can really have in common, morally speaking. Check it out!